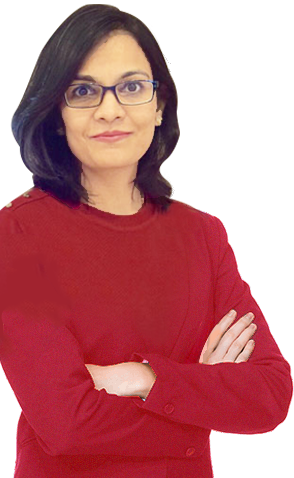 Viva Esthetique is an exceptional and outstanding cosmetic surgery offering a range of cosmetic treatments to patients seeking better and improved appearance. The clinic is well-equipped with the most advanced and latest equipment and technology so as to treat patients suffering from different cosmetic issues.
Dr. Preeti Pandya 
Our Complete List Of Procedures
Gynaecomastia
Face Lift
Breast Augmentation
Rhinoplasty
Liposuction
Hair Transplant
Abdominoplasty
Eyelid Surgery
Breast Reduction
Buttock Lift
Chin & Lip Augmentation
Ear Lobe Repair
Hymenoplasty
Vaginal Tightening
Laser Hair Removal
Chemical Peel
Viva Esthetique, D-12A, LGF, Opp. HDFC Bank, Hauz Khas, New Delhi -110016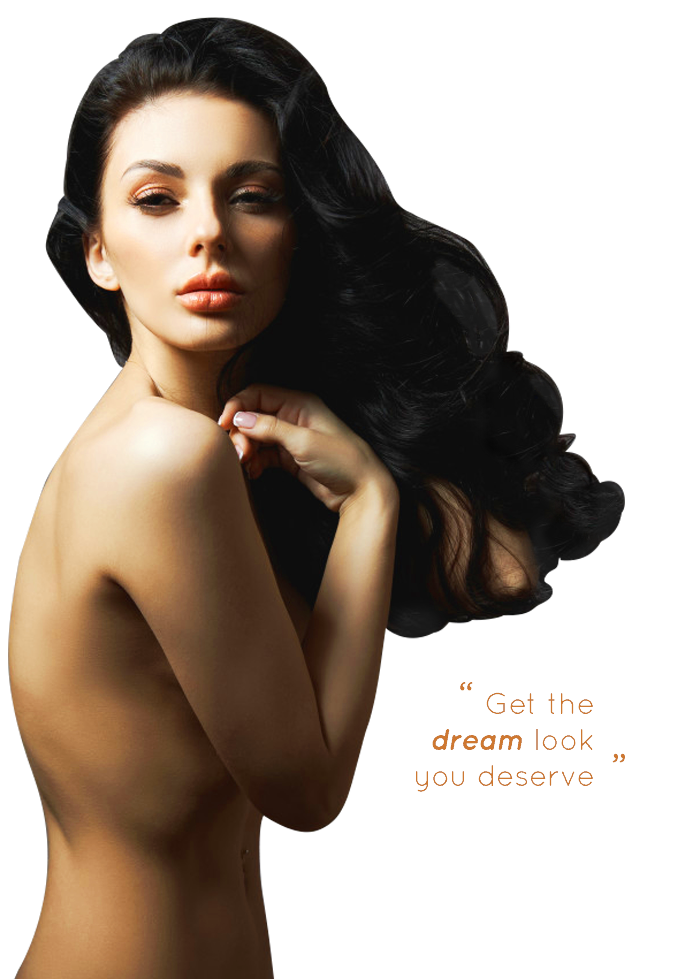 My doctor bestowed me with beautiful silky hair and provided with a permanent solution for my baldness that is bothering me for many years. The treatment is done with the utmost care and I really need to appreciate the doctor's dedication and patience level. I am so grateful to the entire team who helped to restore my lost hair.

I was deeply worried about my aged-looking face with excessive wrinkles and skin folds all around. After undergoing the facial rejuvenation procedure in Viva Esthetique, I regained my youthful appearance and rolled back two decades behind! I was also deeply satisfied with the exceptional services rendered by the team of specialists.
Before & After Gallery
Being perfectly shaped and beautiful is not about luck anymore but it's a decision that you can make. You can choose to be in your ideal shape with world-class plastic and cosmetic surgery treatments at Viva Esthetique Clinic.
View Gallery